Putting A Focus On The Heart Of Your McDonough Home

PROVIDING KITCHENS & BATHROOM UPGRADES
At
HIG Home Improvement McDonough

, we are proud to offer high-end services to upgrade your existing kitchen with custom-created cabinets, countertops, tile backsplashes, lighting, flooring and more. Bathroom: If you have a small bathroom space and are looking to replace it into a much larger and more functional area, call our team. Find your escape by letting us improve your bathroom design today.
---
CREATE AN ENTIRELY NEW LAYOUT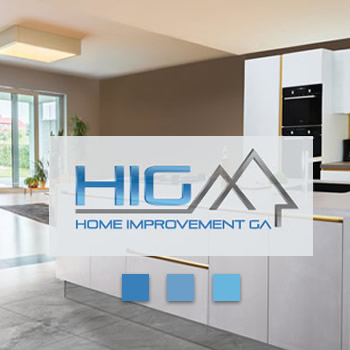 Imagine how much more appealing and beautiful your kitchen space can look with a new layout designed around your needs. Contact HIG Home Improvement McDonough for help in reconfiguring your area for a unique result.
With our help, you can finally get that double oven or added storage space that you've been dreaming of. Let us design a more functional space to improve your everyday activities in your home.
Kitchen & Bathroom Upgrade?... call:
☎ (678) 310-2034